eccelec was established in Sydney during 2013.
Founder, Brett Eccleston wanted to start a business with which he could bring his small town values to the forefront.  It was his goal to be a trade business that would put customer satisfaction and communication at the forefront of its values.
Brett worked as an electrician for 12 years before deciding to establish eccelec.  He wanted to bring all of the positive parts of the businesses he worked for to his own.  Creating a well-rounded service.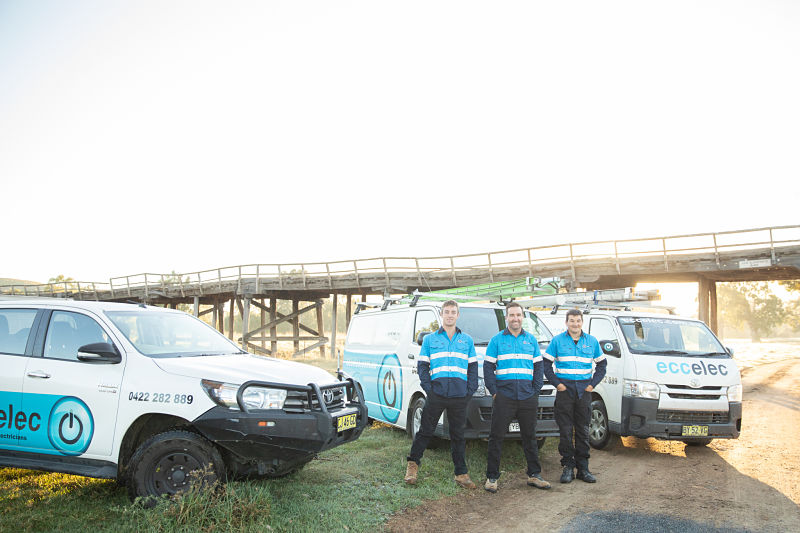 After operating in Sydney for three years, Brett moved back to his hometown of Gundagai, bringing his wife Lauren and the business along with him.  Since setting up in Gundagai, eccelec has grown from one to five employees and covers a much larger service area.  We are actively involved in local community projects and a proud sponsor of the Gundagai Junior Rugby League.
We pride ourselves on providing top-notch service and getting the job done on time!  After all work is completed, you can rest assured we will leave the site clean and tidy, the way we found it.
No jargon here.  We'll explain how to get the results you need in a way that a non-tradesperson can understand. 
We're proud of our work. Always!  We're not corner cutters.  Our pride lays in the longevity and appearance of our work.
We will equip you with all of the information you need to make a decision and this includes clear and concise quoting.
Because we are passionate about what we do, this one is easy.  We are always learning about new technologies and products to enhance our service.
We Believe In Hard Work And Dedication
For us, electrical and solar isn't just about getting the job done and ticking off the boxes.  We want to work with you to ensure that the system you are installing is perfectly suited to your lifestyle, that the new lighting fits well with the layout and style of your home. 
The Faces Behind our Success
We Couldn't Do It Without Them
Brett Eccleston
Founder & Director
Lauren Eccleston
General Manager
Mark Baker
Senior Tradesman & Solar Specialist
Tallis Cotterill
Tradesman
Harry Nicholson
1st Year Apprentice
We'd never use products that we don't use and love ourselves.  So a lot of thought has been put into the supplies that we use on site.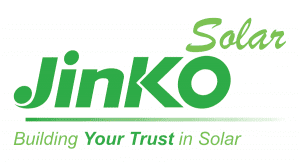 Let's chat about your upcoming projects
Drop us a line to book a site visit and free quote