Accredited Solar Installers covering; Gundagai, Tumut, Cootamundra, Wagga Wagga & surrounds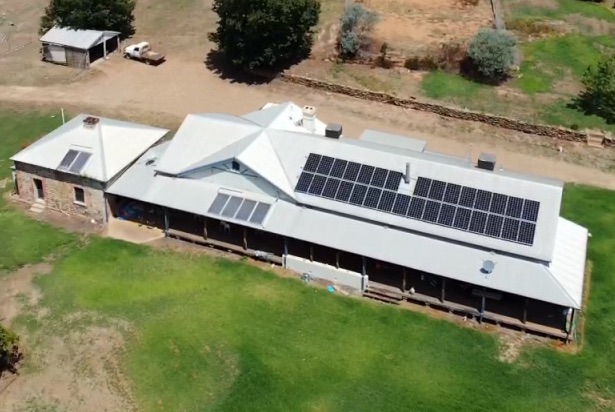 Residential Solar Systems
We design solar systems that help you save money both now and into the future.  We take pride in ensuring the system we install will suit your home and your needs, as well as using products that we know and trust.
Commercial & Rural Solar Systems
Energy costs can be one of the biggest overheads for businesses.  We can work with you to install a system that can save you money whilst still ensuring you have a reliable energy source for your daily operations.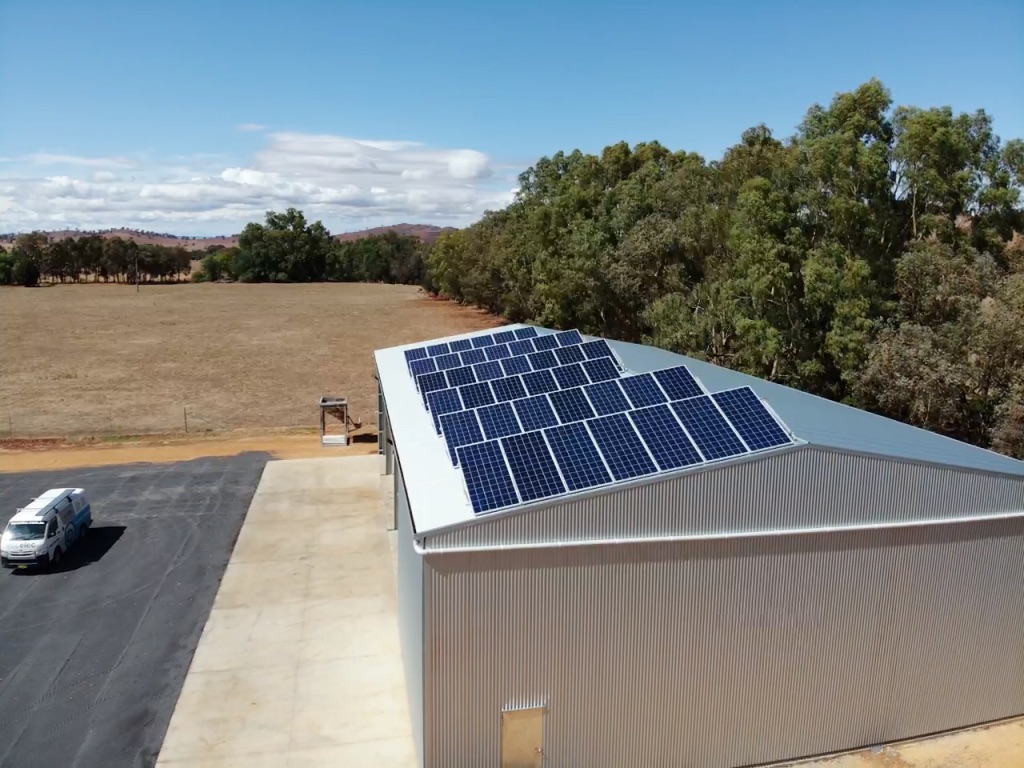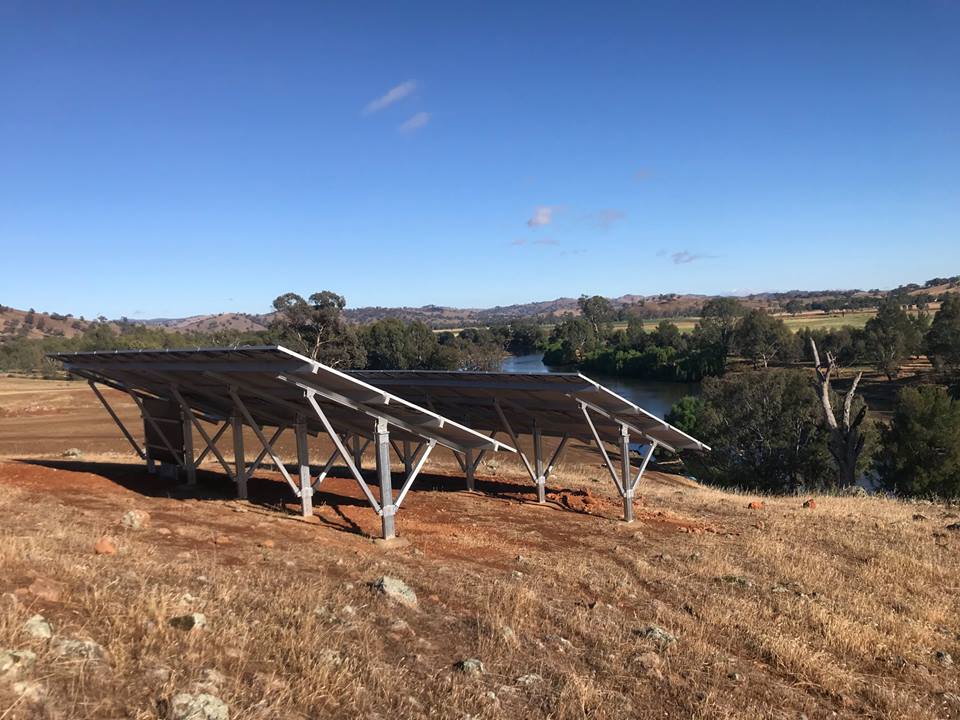 We'll have a chat over the phone about your current energy usage patterns, your needs and your home or business.
After this initial conversation, we will design a system and prepare a proposal for you.  We'll bring this with us when we come to visit you at our site visit. 
If you're ready to go, we'll organise your contracts and approval for the connection, then book in your install date!
Ready for a cheaper electricity bill?
drop us a line and we'll give you a call